/
Community News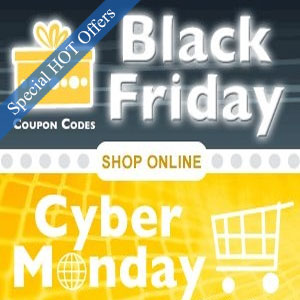 9BlogTips.com think we do not need to talk about this shopping occasion much. Today, 9BlogTips.com want to share all Black Friday, Cyber Monday tips, Black Friday, Cyber Monday coupons & vouchers, Black Friday, Cyber Monday freebies, best Black Friday, Cyber Monday offers for webmasters, bloggers. Then, please check this page regularly. Webhost, Dedicated Server, VPS Hostgator: Offer – 50% Flat Off Start: after midnight, Friday, November 23rd, 2012 CDT; run until 11:59PM CDT Friday, November […]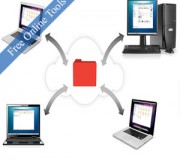 As an Internet marketer and freelance writer, I spend the majority of my work day at the computer. Actually, I have two computers: a laptop and a desktop. The desktop is my primary computer, but sometimes I like to bust out the laptop and hit up a local coffee shop to finish the day. I'm sure many of you can relate. The problem with working with two computers is that it is a pain to […]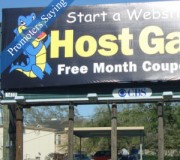 Starting off back in 2002, HostGator has come a long way from their early days in a tiny dormitory within a Texan university to being one of the top web hosting services providers in the world, amassing over 12,000 servers, serving over 5 million domains, catering to over 400,000 customers and experiencing the surge of over 1% of all global Internet traffic through their servers. HostGator has risen through the ranks and surpassed competition that […]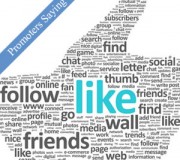 A business built in this modern technology era should never miss the opportunity to have a Facebook account. The social networking site has many users across the globe, and can be used as a means to advertise your business. It is also possible for a business to utilize fans buy from third party websites, to increase their customer base and traffic numbers. However, just because we live and work in a social media savvy world […]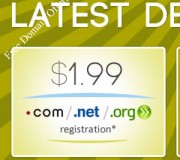 This is a promoting campaign from NameCheap – the customers can now help make lower pricing deals become a reality. Now this campaign met the contest threshold level, so all customer can use the coupon codes to register any .com/.net/.org domain for $1.99 for first year. Really NameCheap is a very good domain registrar, I decided to choose this registrar as my favorite domain holder since 3 years ago; and now I'm managing all domains on NameCheap; because […]
About us
9BlogTips.com is a community for bloggers and small business owners. We offer useful tips, snippets, tutorials, inspirational artworks and helpful resources that we hope will help you on your entrepreneurial journey.
Those new to blogging often find it difficult to get their blog off the ground and start making money. So here on this community blog we offer tips and advice for small businesses and bloggers. We talk about project management to help you become more efficient and are always interested in the latest tech tips for bloggers and small businesses like how to do effective seo and digital marketing so people can find your site.
We discuss training and coaching for business owners, change management training, how to promote yourself and your blog and how to raise finance that can help at difficult moments while building your business blog.
But a successful small business also has to consider cost-effective options for office space such as in a small business hub or self-storage instead of a warehouse.
Why not join our community by sharing a comment and getting the conversation started.