/
Community News
/ Why Blogging Karma Is In Full Effect
Why Blogging Karma Is In Full Effect
5 seconds ago, I received an email from someone whose list I did not sign up for.
I saw the name and thought: "Moron".
Immediately, I tapped the spam button. He spammed me. This is known. But going deeper, blogging karma is still in effect. I recall his name, and an interaction we had many many many years ago. He followed me from afar. I knew little of him. One day, adopting an heir of complete familiarity – as morons tend to do – this idiot boldly and bluntly asked for feedback on his blog. He was rude, boorish, a bloated pig, manifest as a blogger. Anyway, I warmly asked him if he really wanted the truth. He said to lay it out. Dude fell like a house of cards the split second I offered an honest, clear assessment. Nothing personal. All facts. Straight, and to the point. I tell the truth; take it or leave it. That's your choice.
So the split second I responded, this guy began tweeting me nasty, vile, vulgar tweets, all personal attacks on me. Nothing to do with blogging. Obviously, reacting like a little blogging baby, he takes things personality, his self-image is in the toilet and to make matters worse, I do not even think the guy was drunk. I hoped he was drunk at the time. But alas, reading about 4 seconds of his email, he proved that no, his vile, nasty tweets were not in fact the inane words of a drunk madman, but the desperate pleas of a hurt, doubting, shred of a blogger.
No joke; I feel a little bit of compassion for the guy. But being compassionate involves telling someone the truth and yes, being as though I am not enlightened, I let him have it, via this blog post, and I even gave him a little cyber scolding on Twitter many moons ago. Point blank; blogging karma is always in effect. People remember and avoid you like the plague if you address someone in nasty, vile, despicable fashion. Plus your brand image looks horrible if you curse someone out for being honest, polite, clear and direct….especially after you asked for honest, polite, clear and direct advice. One can only burn so many bridges before they begin mass spamming emails, then, seeing emails labeled as spam, all emails going to spam, these fools burn through another email list. All because blogging karma is in effect. Always.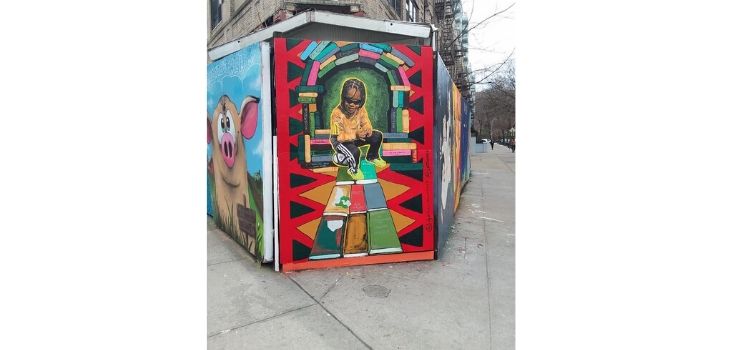 Treat people nicely. Or they will forget you and avoid you. Treat people with respect. Or they will avoid you and forget you. Be honest with people. Or they will sense you trying to flatter them, or, you will allow them to move deeper into delusion. This guy – in full public view – asked me to honestly and directly judge his site from a rude, boorish energy. I honestly and directly assessed his site from a polite, relaxed, energy. He responded with a few tweets that would have made Gilbert Gottfried blush with shame and embarrassment. Everybody could see it. Imagine if you even considered doing business with this guy? Buh-Bye. Fired before you hired him. Or current clients fire him. Or he misses an opportunity to befriend me, to help each other succeed. Or he ensures people look up his bio, find his niche and be sure not to have anything to do with the guy.
His rant was likely 4-5 years ago. I instantly recall his name today, via his spam email, in my inbox.
Blogging karma is always in effect.
Do good. Experience good.
By the way….speaking about email inboxes, do you want to sign up for my emails?
I email 1 short, sweet blog post to you daily. 7 emails weekly.
Sign up here:
Blogging From Paradise Daily Blogging Tips Email
Related blog posts and resources: