/
top tips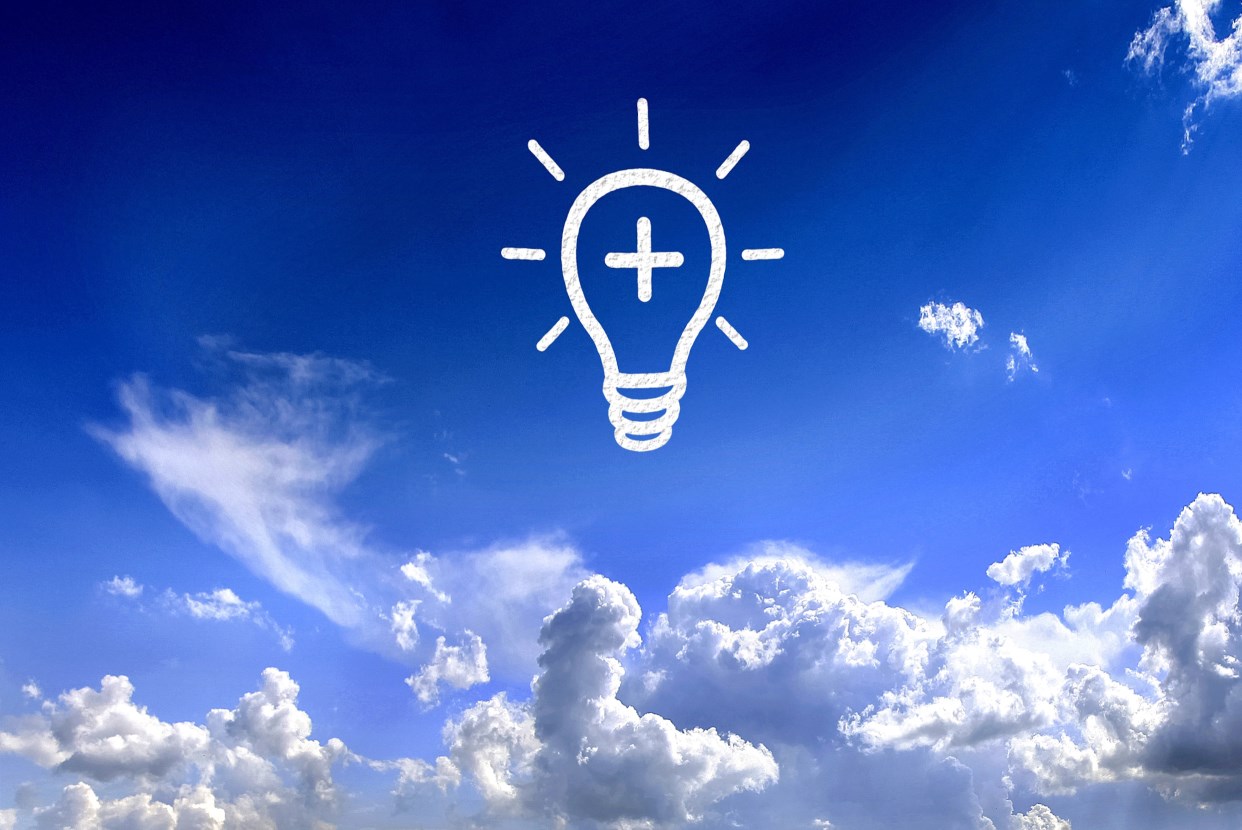 No matter what job you do it always helps to know a bit about project management. Even if you never plan to be a proper project manager we all need some PM skills from time to time to help us with our daily jobs. Whether you are a sales person who has attended all the latest sales training courses to improve your selling skills, an entrepreneur starting up a business, or just a blogger, work will go more smoothly if you have some basic project management knowledge. You don't need any fancy tools – just a spreadsheet will do.
The most imprtant bit of advice is to manage the expectations of your customers and clients. You don't need to attend project management training courses if you are only using project management to streamline your work in another role. But something you can learn from basic project management principles is to manage the expectations of those around you. Don't promise something you can't deliver and if something goes wrong make sure you tell people before it becomes an unmanageable problem.
About us
9BlogTips.com is a community for bloggers and small business owners. We offer useful tips, snippets, tutorials, inspirational artworks and helpful resources that we hope will help you on your entrepreneurial journey.
Those new to blogging often find it difficult to get their blog off the ground and start making money. So here on this community blog we offer tips and advice for small businesses and bloggers. We talk about project management to help you become more efficient and are always interested in the latest tech tips for bloggers and small businesses like how to do effective seo and digital marketing so people can find your site.
We discuss training and coaching for business owners, how to promote yourself and your blog and how to raise finance that can help at difficult moments while building your business blog.
But a successful small business also has to consider cost-effective options for office space such as in a small business hub or self-storage instead of a warehouse.
Why not join our community by sharing a comment and getting the conversation started.