/
Small Business Advice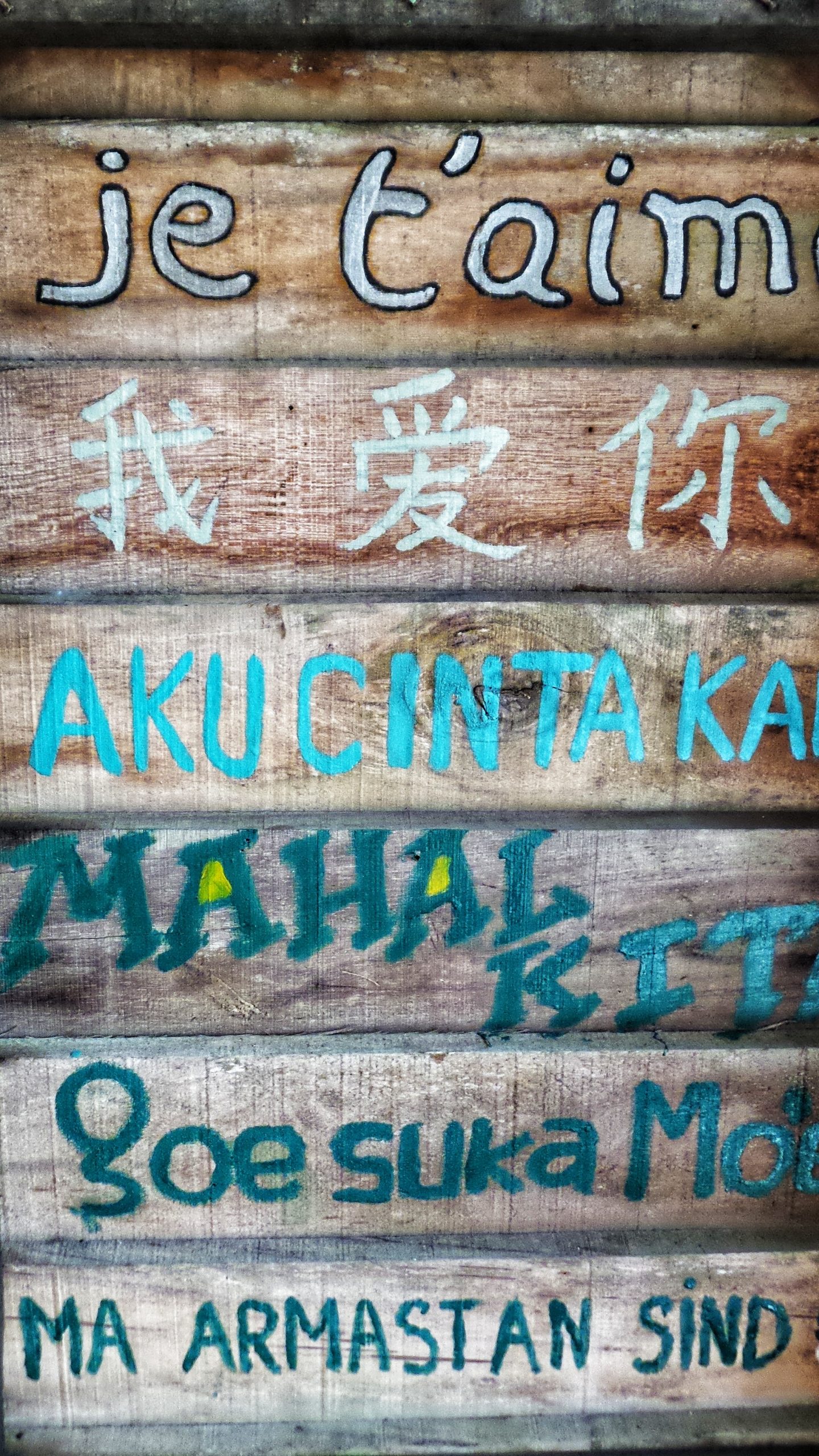 The UK is a beautifully diverse place, where many different languages are spoken. If you're looking to learn a new language, or you're hiring a voice over agency for a business like https://matinee.co.uk/voice-over-agency/, it's important to know which languages are the most common across the UK. This will help you choose the most useful and impactful language to learn yourself, or place on your content. Here are the most common languages spoken in the UK: […]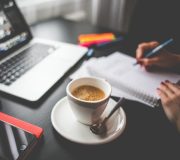 If you would like an affordable alternative to an office as your business premises, you'll want to know about self storage as a cheap business base. Are you running your business from home and struggling for space? Are you running your business from an office and the costs are causing your business to suffer some real financial shortages? If these kinds of scenarios apply to your current situation then it is important you know about […]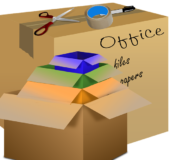 Find out how to effectively do your bit when it comes to the office move, with tips on packing your work items and keeping them safe. When the boss has decided to move the whole office to another location, you'll likely be carrying on with your job until the crossover occurs. However, the boss may well require you do your bit by packing up your very own corner of the office. Perhaps you have your […]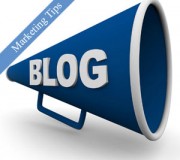 A blog is an essential part of any new business idea. Starting out in the blogging world is exciting, challenging, fun and exhausting at times.  The key points to remember is that everybody struggles as they "learn the ropes" and it is important that you make sure to setup up your site and your actions as if the blog has already reached the goals that you've set for it.  By creating a business including those […]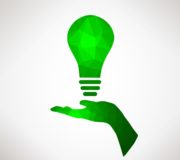 Small businesses are already exploding and set to become an even greater part of the job scene in the coming years as more and more people look for ways to get out of the rat race and start taking back control of their lives. The idea that you have to work regular hours for one employer at their location has long been cast aside.
Whatever service you choose to offer the options are endless for anyone with knowledge and experience – just some examples are:
Removals service
Help busy people pack and move to a new home – find out how to do it in the most efficient way with this Ultimate Guide to Moving House.
Accountancy Service
With accountants fees typically high it was natural that small businesses would seek an alternative and freelance accountants have provided just that by offering online accounting services for a lower price.
There are opportunities in the elderly care sector as a self-employed Live-in Carer. This type of care is becoming increasingly popular among senior people who do not want to go into a residential care home when they become frail and in need of care. There is a growing demand for carers to either visit elderly people every day in their homes to help them with their care needs. This can be for a few hours a day delivering home care services or even on a full-time basis when live-in care is an alternative to a residential care home.
Private Tutor
There are millions of people – children and adults – who need help with one subject or another. It might be help with maths for a child soon to sit important exams – it might be an older adult wanting help using the internet and social media. Or someone wishing to learn a new language from a native speaker.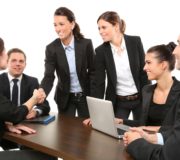 For any business to succeed, it is crucial that its employees are hardworking and self-motivated individuals. According to the statistics of the U.S. department of labor, the average tenure of an employee in the United States is just 1.5 years. This figure indicates two things, Business owners are not paying their current employees well enough and they are looking for new jobs. Business owners are not satisfied with their current employees and are firing them […]
No matter what job you do it always helps to know a bit about project management. Even if you never plan to be a proper project manager we all need some PM skills from time to time to help us with our daily jobs. Whether you are a sales person who has attended all the latest sales training courses to improve your selling skills, an entrepreneur starting up a business, or just a blogger, work will go more smoothly if you have some basic project management knowledge. You don't need any fancy tools – just a spreadsheet will do.
The most imprtant bit of advice is to manage the expectations of your customers and clients. You don't need to attend project management training courses if you are only using project management to streamline your work in another role. But something you can learn from basic project management principles is to manage the expectations of those around you. Don't promise something you can't deliver and if something goes wrong make sure you tell people before it becomes an unmanageable problem.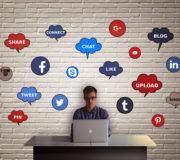 No matter what job you do it always helps to know a bit about project management. Even if you never plan to be a proper project manager we all need some PM skills, including if you work in a business such as an SEO consultancy, from time to time to help us with our daily jobs or home projects. Even starting up a business (or just a blog!) will go more smoothly if you have […]
More and more people want to work from home as they tire of long commutes and office politics, and find they have the means to work effectively from home with a PC and fast broadband connection. But not all companies are as accommodating as they might be in letting employees work from home so increasing numbers of people are going it alone. And it's not just those who have become jaded by many years on […]