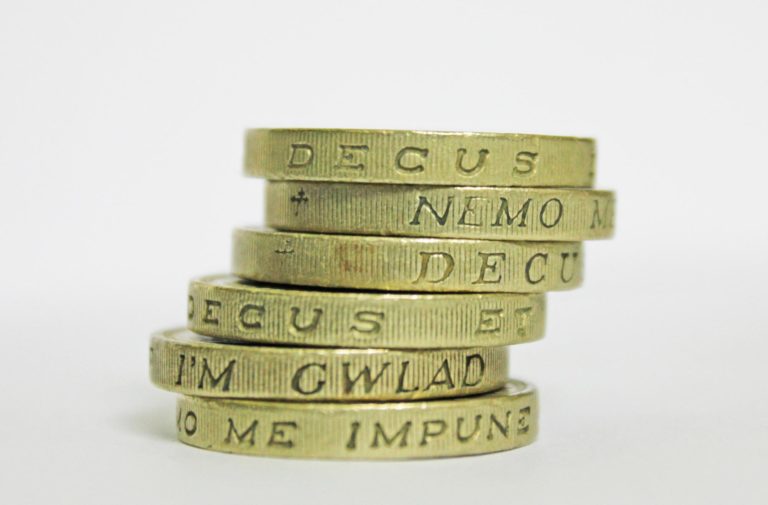 Building an audience and driving traffic to your blog doesn't have to be simply a labor of love. If you can deliver great content & hot trend topics to a tribe of loyal visitors, today's virtual landscape offers you more options for successfully monetizing your online real estate than ever before. Whether you've chosen to buy website domains that are thriving or have built one from the ground up, the following strategies can help you cash-in on your efforts.
You will be able to set up a virtual business without all the hassles and expense associated with running a physical business. No need to rent expensive premises or pay for expensive advertising – with a monetized blog you won't need to find a loan and them make regular payments on that loan like so many start up businesses. You can start up with practically no cash and be debt-free.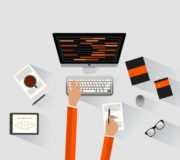 So you've set up your blog and starting to fill it with fun, engaging content. If you're anything like me you love writing – giving people your advice or just telling them a bit about your life (or even a lot about your life!). But even though it is fun just blogging you now want to take it to the next stage and make money from your blog. Making money from your blog might seem […]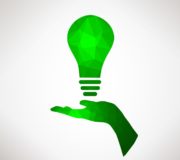 Small businesses are already exploding and set to become an even greater part of the job scene in the coming years as more and more people look for ways to get out of the rat race and start taking back control of their lives. The explosion of small businesses has been aided by websites such as PeoplePerHour which hook up freelancers with those looking to get work done. The idea that you have to work […]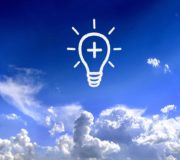 More and more people want to work from home as they tire of long commutes and office politics, and find they have the means to work effectively from home with a PC and fast broadband connection. But not all companies are as accommodating as they might be in letting employees work from home so increasing numbers of people are going it alone. And it's not just those who have become jaded by many years on […]
About us
9BlogTips.com is a community for bloggers and small business owners. We offer useful tips / tricks, snippets, tutorials, inspirational artworks and helpful resources that we hope will help you on your entrepreneurial journey.
Those new to blogging often find it difficult to get their blog off the ground and start making money. So here on this community blog we offer tips and advice for small businesses and bloggers. We talk about project management to help you become more efficient and are always interested in the latest tech for bloggers and small businesses.
We discuss training and coaching for business owners, how to promote yourself and your blog and how to raise finance even loans for bad credit situations that can help at difficult moments while building your business blog.
But a successful small business also has to consider cost-effective options for office space such as in a small business hub or self-storage instead of a warehouse.
Why not join our community by sharing a comment and getting the conversation started.