/
Community News
/ 3 Ways to Increase Your Blogging Profits
3 Ways to Increase Your Blogging Profits
Profits. We all want them. But few bloggers actually boost their earnings much. Money struggles cripple most blogging careers before folks get their nose out of the blogging door.
Be easy. Relax. Slow down. Calm down. One weird – but effective – way to make more money through your blog is to slow down and add money-making details all struggling bloggers seem to miss. Let us begin there.
1: Slow Down and Make Money
Picture me. I intend to make money through my 100 plus eBooks on Amazon. I wrote a few. OK; I wrote a freaking eBook blitz. Anyway, picture me rushing wildly through my blogging day, simply publishing blog posts and guest posts without mentioning my eBooks once or even linking to my eBooks once. What a loon, eh? I want to make money online through my eBooks yet I never mention or link to my eBooks. Huh? Why? Fear. Rushing. Desperation. Hurry. Common to all poverty-stricken bloggers, this crowd SPRINTS through the day like a cheetah-shark hybrid, wildly doing everything SAVE promoting premium income channels boosting their blogging profits.
Relax. Breathe deeply. Slow down. Calm down. Guaranteed, you begin to observe all money-making details you missed, prior, when you sprinted around like a clown. Since I slowly and mindfully move thru my blogging day, I *do* promote a hefty chunk of my eBooks. Buy this one today. Perfect match for this blog post:
How to Maximize Your Blogging Profits in 5 Simple Steps
2: Learn From Wealthy Bloggers
Bloggers who make money easily clue you in. For example, I began a prolific guest posting campaign on observing a 7 figure earner guest posting like the dickens. He advised guest posting because doing so leverages your presence silly. Leveraging your presence silly helps you make more money online. Keen way to boost profits. Use other platforms to reach huge, targeted groups of folks. Why do I guest post so much on Blogging Tips? I love helping you. I enjoy leveraging my presence and boosting my eBook sales, too. Win-win for you and me, eh?
Observe wealthy bloggers closely. Follow their lead. Develop their posture, patience and persistence. In time, wealth flows your way. Profits increase only if you learn how to blog like prospering bloggers. Pay close attention to their emotional qualities. I enjoy reading how millionaires did not panic when not earning millions after short intervals. These pros saw the journey through, and inspire me to blog on the straight and narrow for every single day, over years of my life. Blogging gets easier by only following advice from successful bloggers. Do it!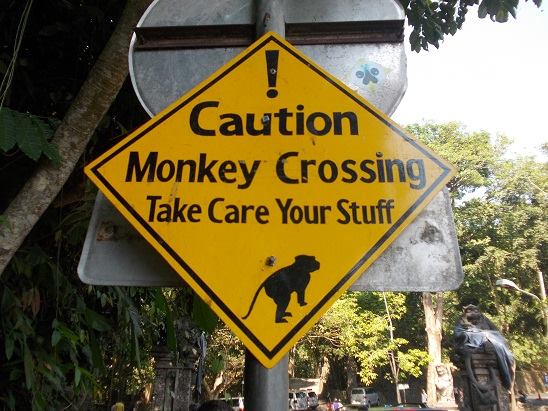 3: Less Is More
I do not play around. My sidebar; link to my eBooks. Plus 2 disclosures to be within legal bounds. No more. I finally figured out stripping my blog of all images save those images leading directly to me making money, allows me to make more money. Boost your blogging profits by stripping your blog of all non-money-making distractions on your sidebar and in your footer and header-wise, too. Do you need to alert readers to the IP address nations of other readers, via your sidebar? Nope. Trash that garbage. Replace with white space. Embed only money-making opportunities. Give readers options to click and buy or to click and hire. If not, readers can just enjoy your content, gaining value from your free offerings.
Less distractions inspires more profits to flow through your blog. Maintain a simple, clean, clear theme. Ample white space and all premium income channels need to dot your sidebar, header and footer. Post a menu linking to your products, services and about me pages. Make your UX easy to navigate and laser clear for readers. Maximize your blogging profits.
Conclusion
No sense beating around the bush. If you want to make more money online just give readers more chances to see your money making channels. Slow down. Learn from wealthy pros. Boost your blogging profits.
Related blog posts and resources: