/
small business ideas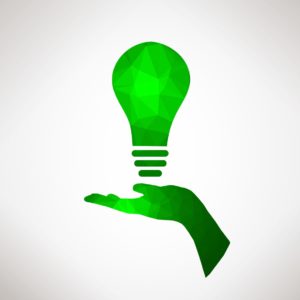 Small businesses are already exploding and set to become an even greater part of the job scene in the coming years as more and more people look for ways to get out of the rat race and start taking back control of their lives. The idea that you have to work regular hours for one employer at their location has long been cast aside.
Whatever service you choose to offer the options are endless for anyone with knowledge and experience – just some examples are:
Removals service
Help busy people pack and move to a new home – find out how to do it in the most efficient way with this Ultimate Guide to Moving House.
Accountancy Service
With accountants fees typically high it was natural that small businesses would seek an alternative and freelance accountants have provided just that by offering online accounting services for a lower price.
There are opportunities in the elderly care sector as a self-employed Live-in Carer. This type of care is becoming increasingly popular among senior people who do not want to go into a residential care home when they become frail and in need of care. There is a growing demand for carers to either visit elderly people every day in their homes to help them with their care needs. This can be for a few hours a day delivering home care services or even on a full-time basis when live-in care is an alternative to a residential care home.
Private Tutor
There are millions of people – children and adults – who need help with one subject or another. It might be help with maths for a child soon to sit important exams – it might be an older adult wanting help using the internet and social media. Or someone wishing to learn a new language from a native speaker.