/
Community News
/ Never Parrot a Blogging Pro
Never Parrot a Blogging Pro
Yes but you need to be 100% committed to blogging from Day 1 of your blogging career.
Most bloggers feel so weighed down by fear and a general lack of clarity – aka overwhelm and confusion – that they struggle horribly to get traffic to a new blog, let alone quickly. For example, new bloggers begin armed with a wild-eyed excitement and fervor for potential and promise in this awesome niche. But said excitement is just fear, masked, and when the excitement dies and morphs into other fears, these new guys blog once monthly or every 2 months. 3 to 4 to maybe 10 visitors daily, tops, visits their blog, for months if not years.
Do you want quick traffic as a newbie?
Do the most fun, freeing, exciting, generous thing for 4 to 8 to 10 hours daily. Part time bloggers, make it 4 hours daily. Write blog posts persistently, comment genuinely on blogs and build your friend network by promoting top bloggers. Hit the ground running. But let's make a key distinction discussing the word "quickly", shall we?
What Does "Quickly" Mean?
When I say "quickly", I mean driving 5 to 10 to 20 visitors to your blog over the first few weeks of your blogging career. Maybe you drive 30 people daily to your blog over the first month, for the last few days, at least. That is a pretty quick surge in traffic compared to new bloggers who get 0 to 3 visitors daily over their first month blogging. Perhaps you see your first 100 visitor day in month 2 or 3. Sweet. But why would you see these numbers? You learn how to blog from established pros by buying my eBooks and you put the creating and connecting advice into action daily for 4 hours, trusting, being calm and peaceful and relaxed about it.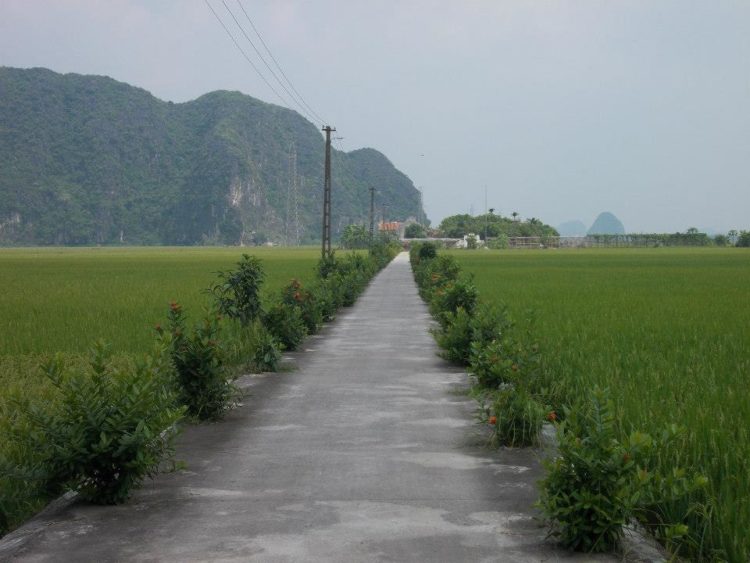 Driving new blogger traffic quickly does not mean driving 10,000 people monthly to your blog by month 3 because this number is virtually impossible to achieve. Why? You have so many fears to face and clear that you typically do the new blogger thing of setting false starts, hesitating, delaying, and quitting, to begin blogging again the following week. New bloggers need to crawl before they walk; you cannot get anywhere fast while crawling, which is exactly how it should be, as a blogging baby.
Be Patient Persistent and Generous
Traffic slowly and steadily increases for patient, persistent, generous bloggers who keep at it and do not get attached to blogging outcomes. I am a seasoned veteran and just recently – over the past few years – entered slowly into a stable, calm, relaxed vibe about what I do, blogging-wise. This may take you a bit of time to establish, vibe-wise, because you need blogging experience, meditating and perhaps some yin yoga to open your mind, to expand your awareness, and to establish a sense of peace, calm, trust and knowing in all you do.
Really guys, driving traffic quickly as a newbie is about generously helping people from Day 1 for hours and hours a day, every day. Be this person and your traffic rises but you need to be realistic too. Being grounded and stable helps you see nobody gets rich quick overnight, and how you will need to crawl before you walk, blogging-wise.
Welcome to the blogging club.
We all had to crawl before we walked in order to succeed online.
Related blog posts and resources: