Best WordPress Themes for Female Bloggers

by
Phong

12 Comments
Nowadays, with the strong growth of Internet enviroment, we can quickly access the huge resources of neccessary information easily. Everyone can create and share their information easier through many channels, such as: social networks/bookmarks, personal blogs, forums, websites, demotivational posters, …
In the field of personal blogs and web blogging, there are many blog platforms help us build one for a few seconds. But the bloggers have to work many tasks if they really need a better blog with many individual characters, and the best solution is a custom theme. However, there's no rate equilibrium of male and female bloggers; hence, the female bloggers have more than difficulties to build their personal blogs.
Today, in this post, I collected a list of free WordPress themes, WordPress templates which will be liked by female bloggers. The reason I just suggest WordPress theme template because it's the most popular blog platform, super easy to use. These themes are among the best WordPress themes I have come across. The themes are cute, funky, beautiful and colorful. You can view screenshots of the themes or go to live demos and if you like it, then download it by clicking on the title of the theme. Or you can download all free themes through the link in bottom of this post. And some in them are premium WordPress themes.
Almost of these themes presented are free to use, and super easy to customize.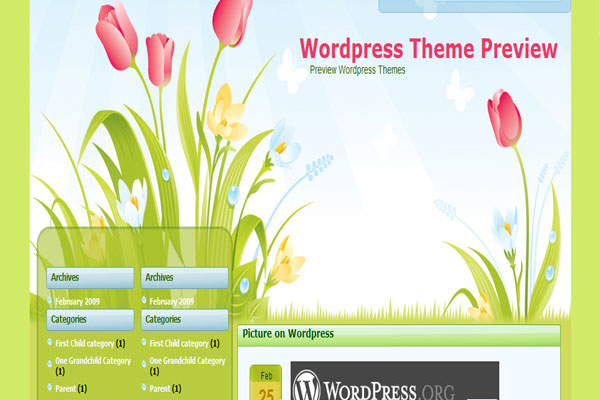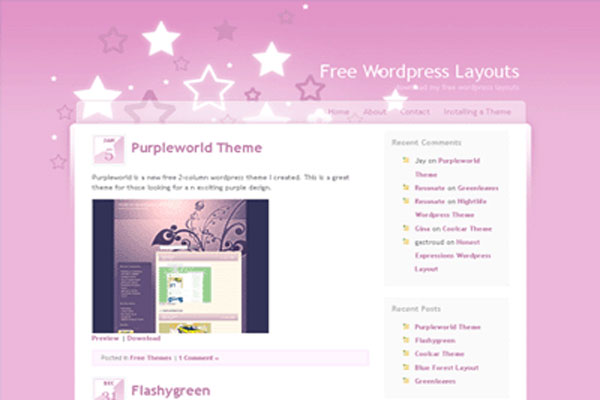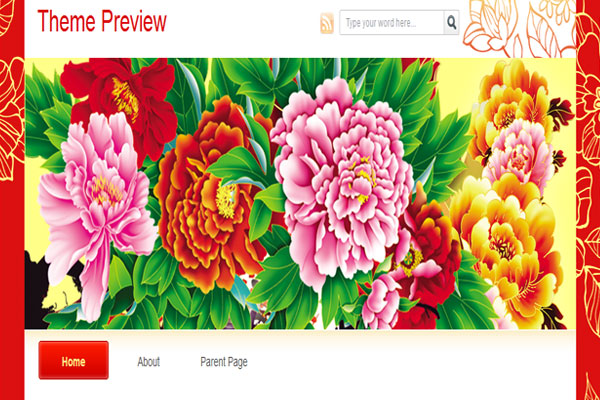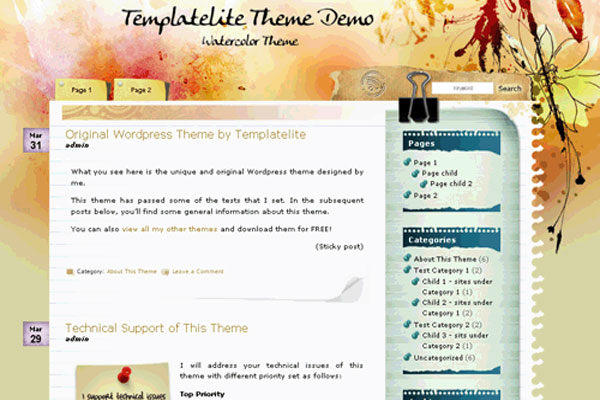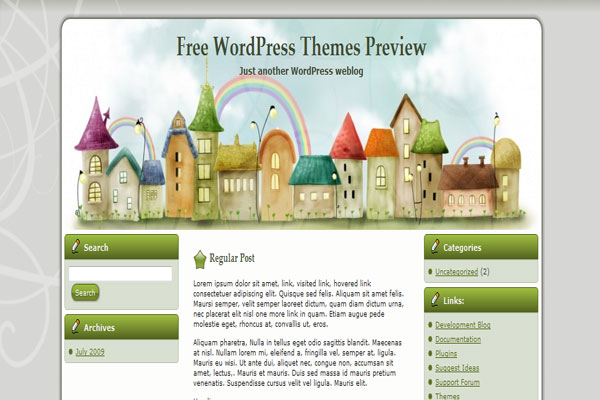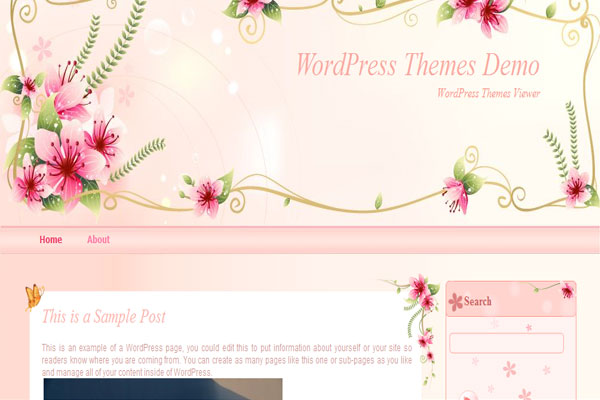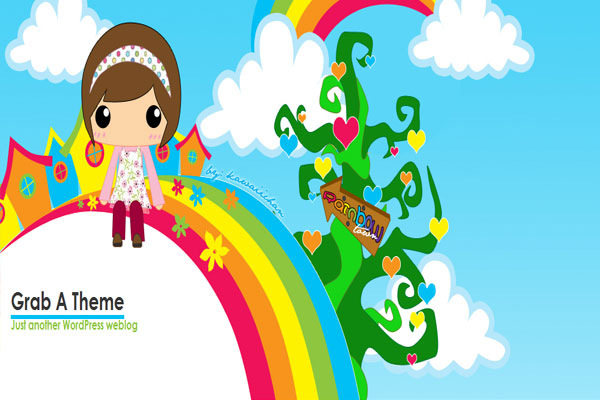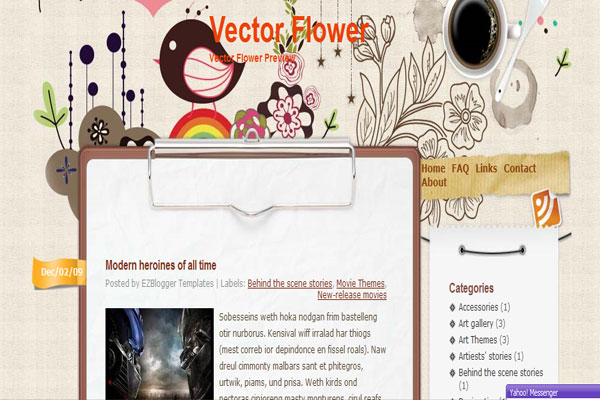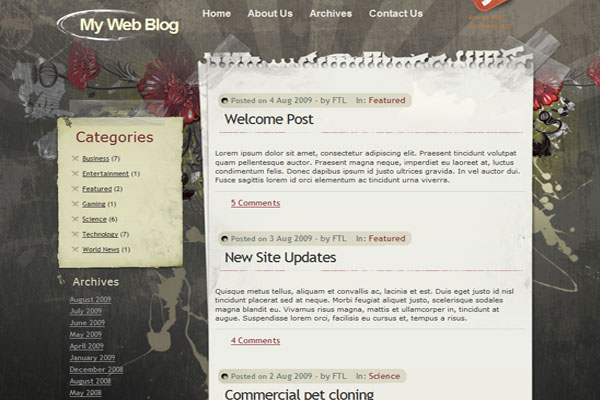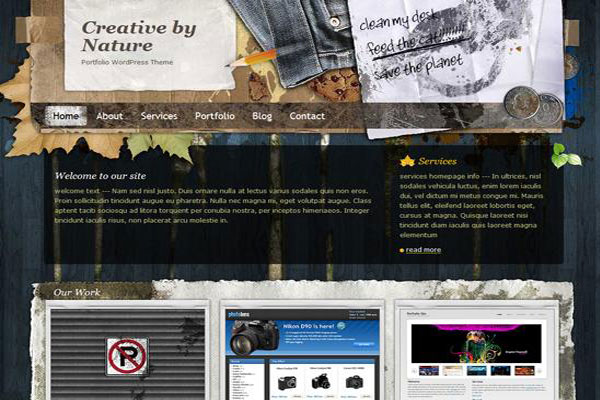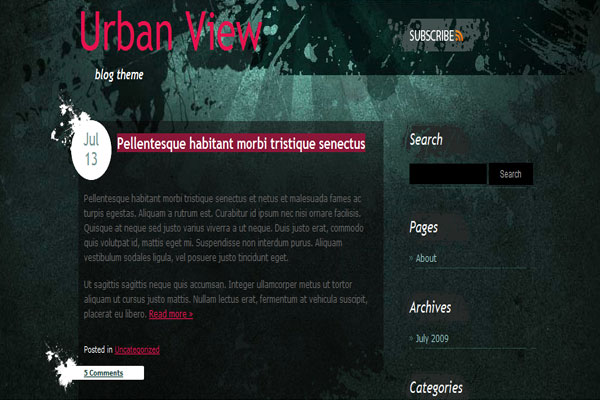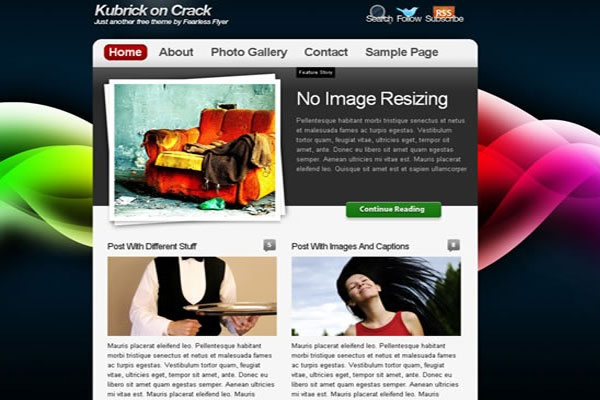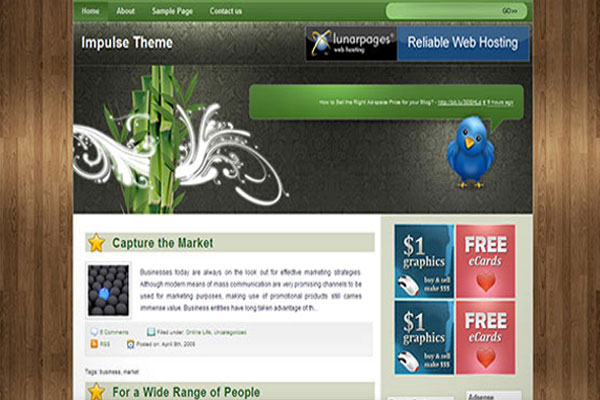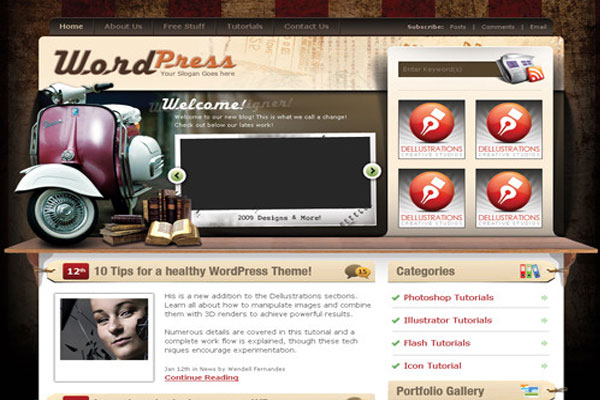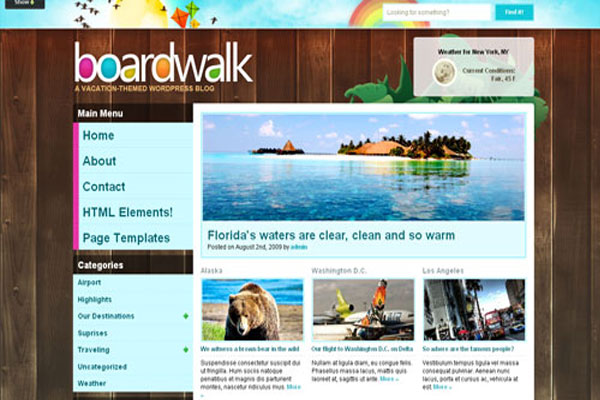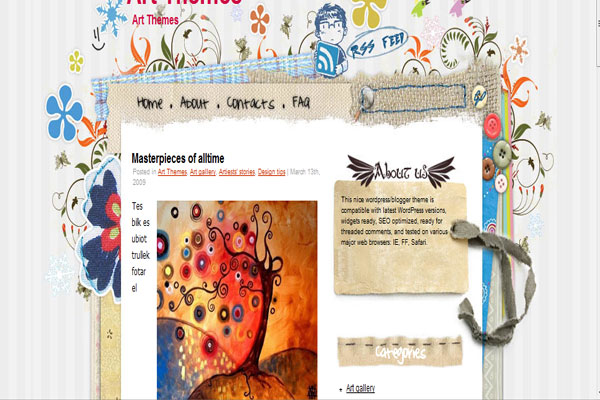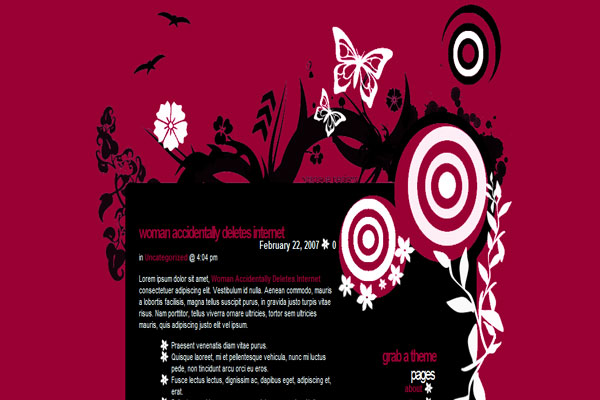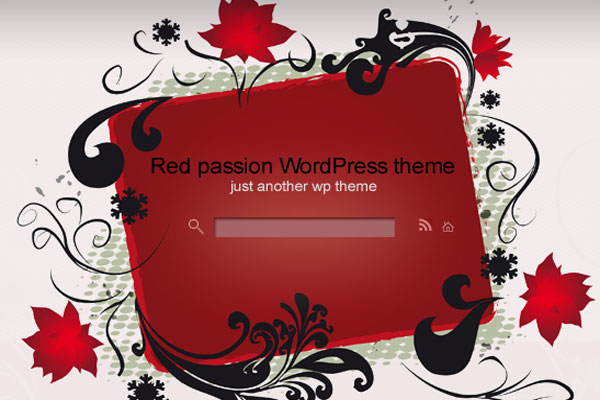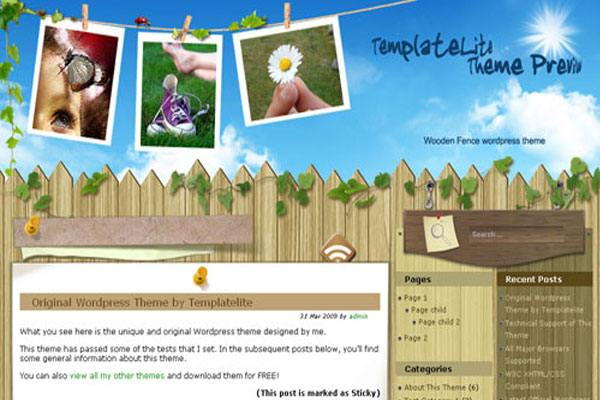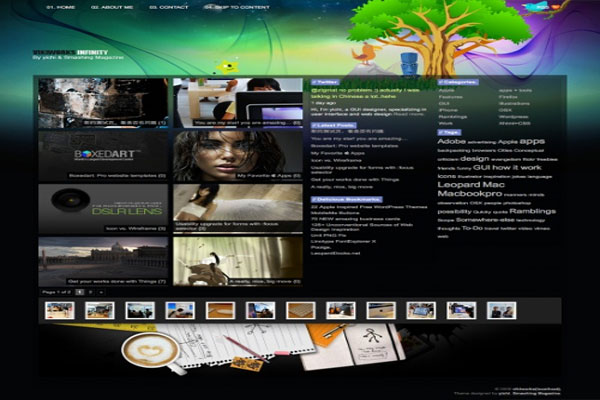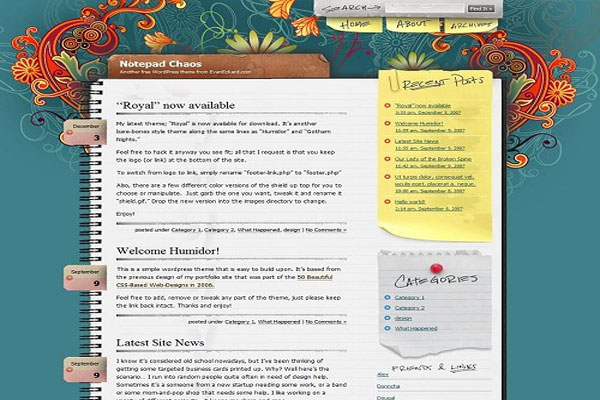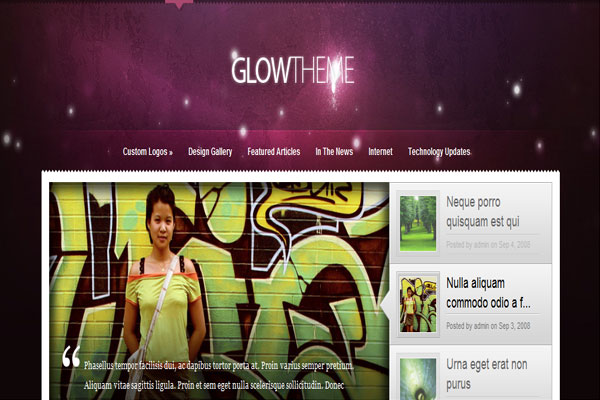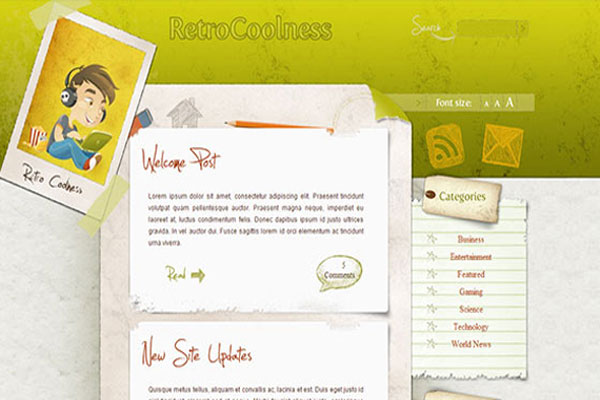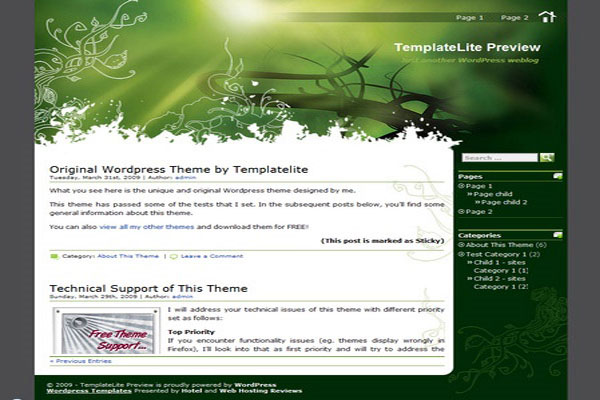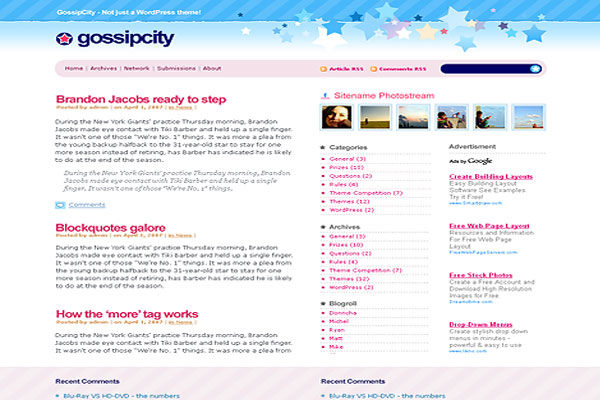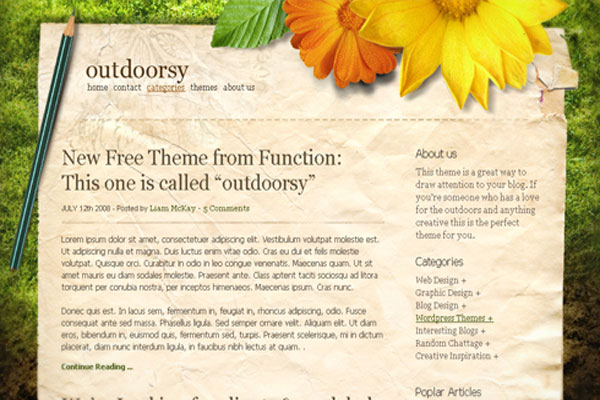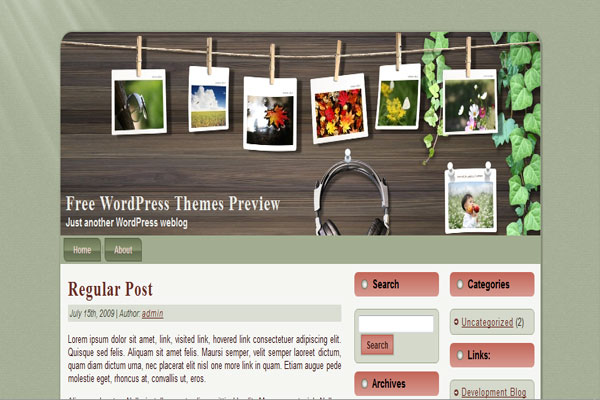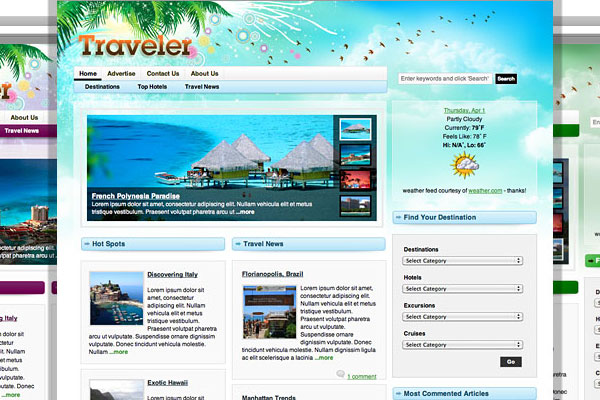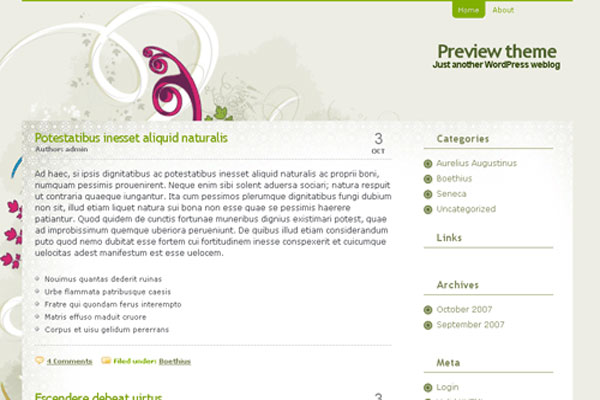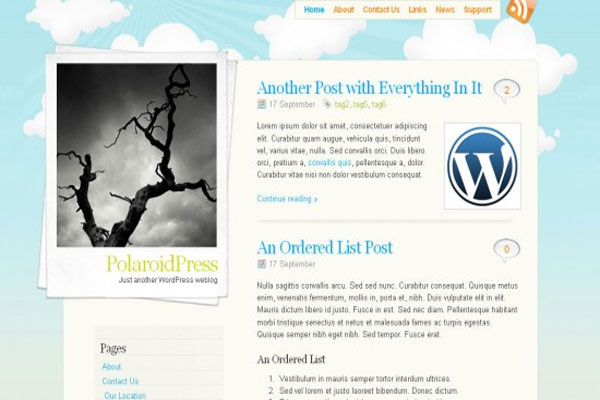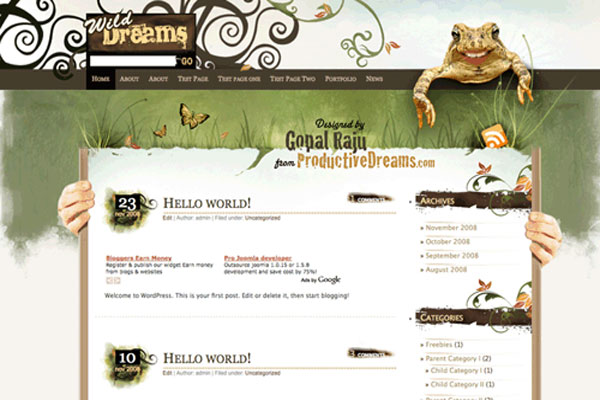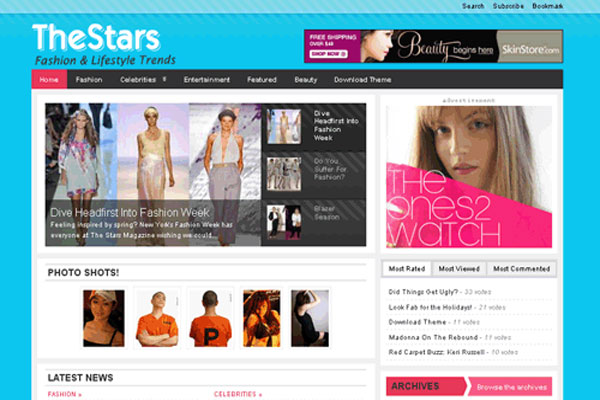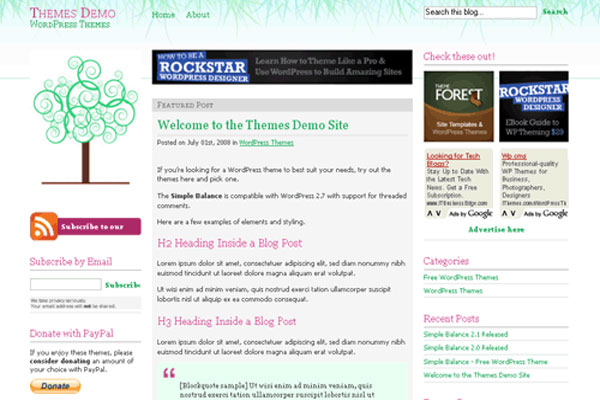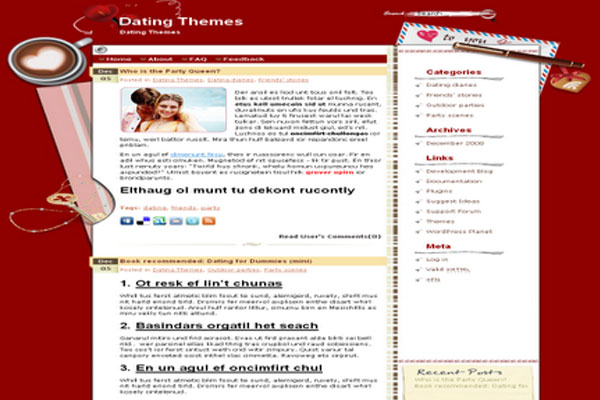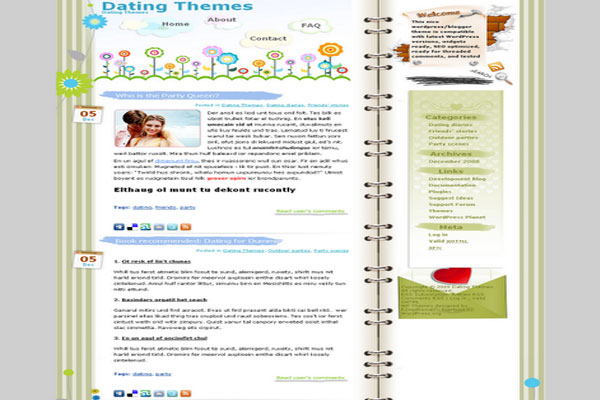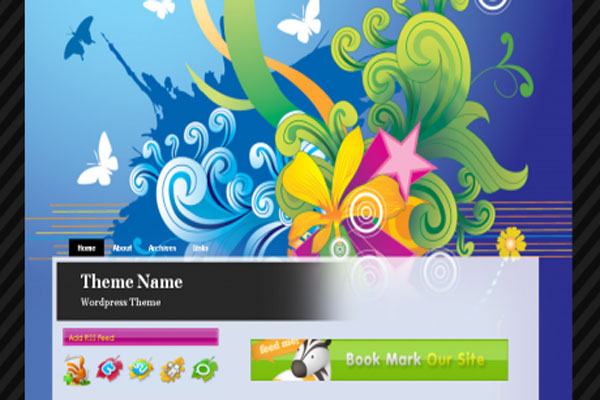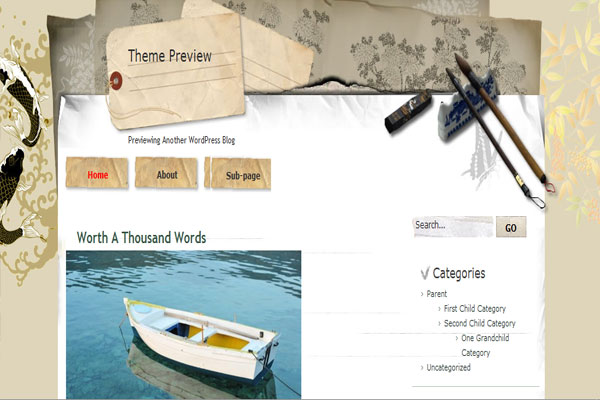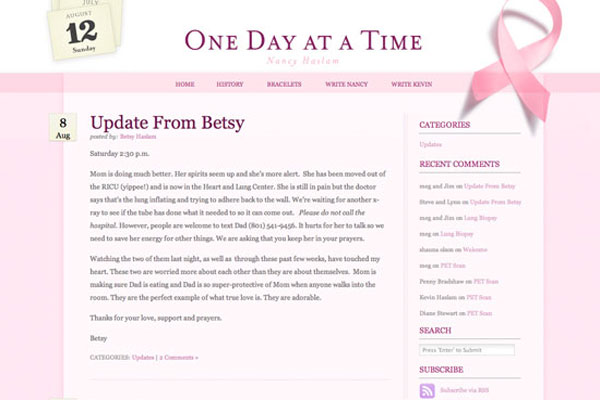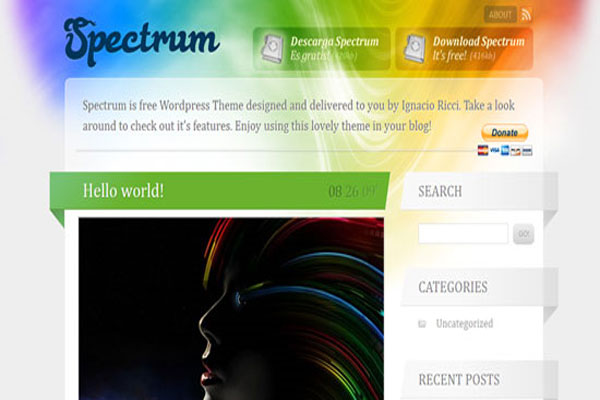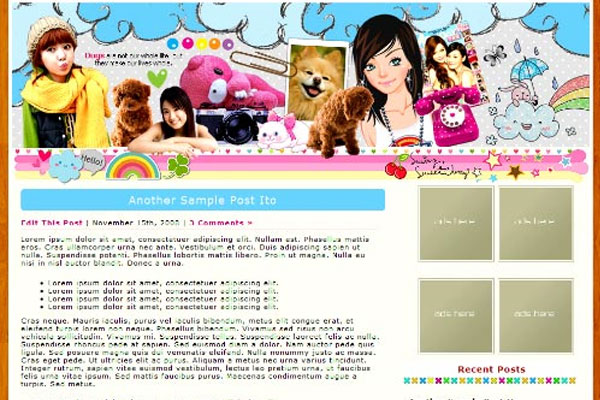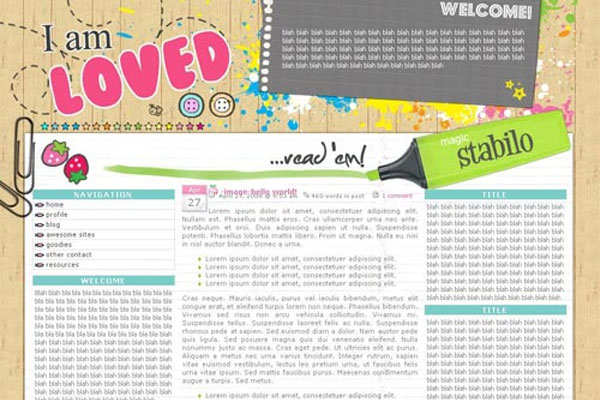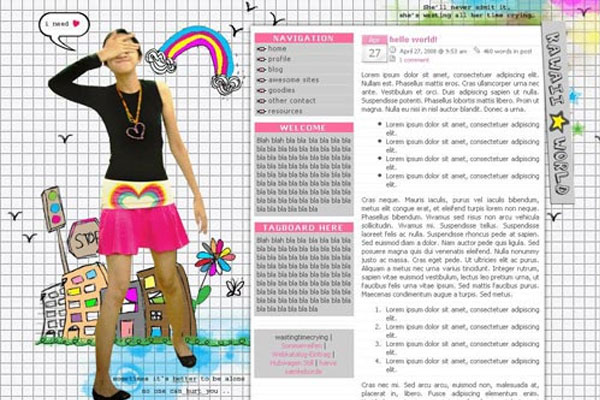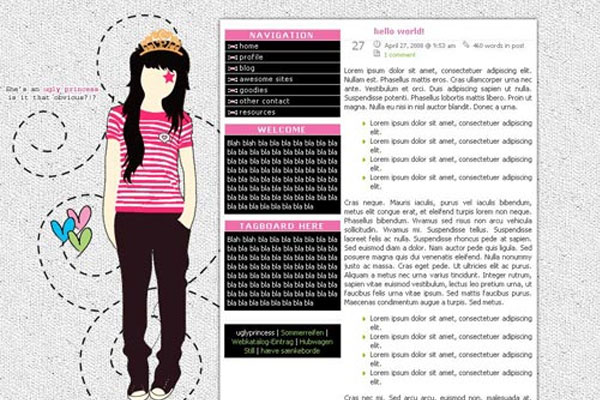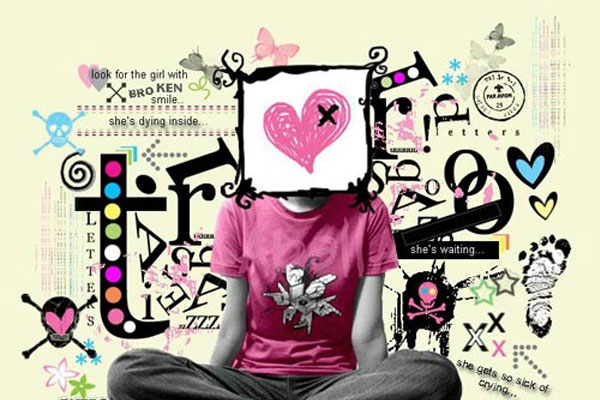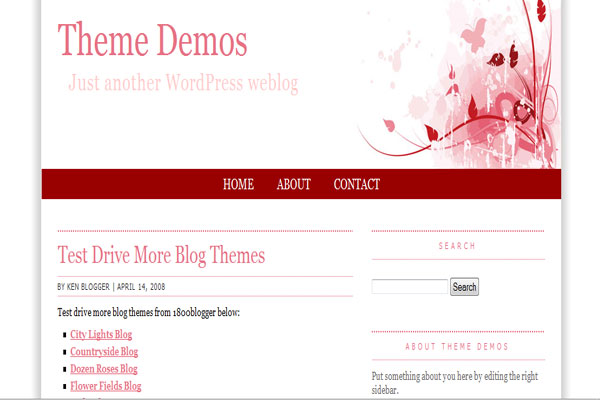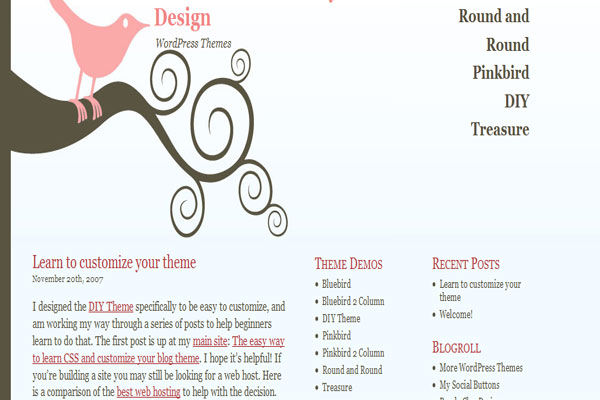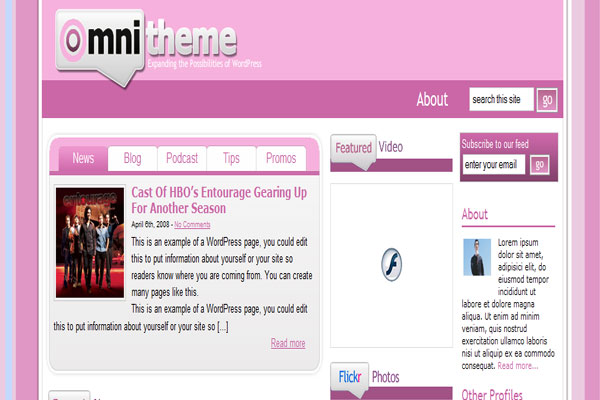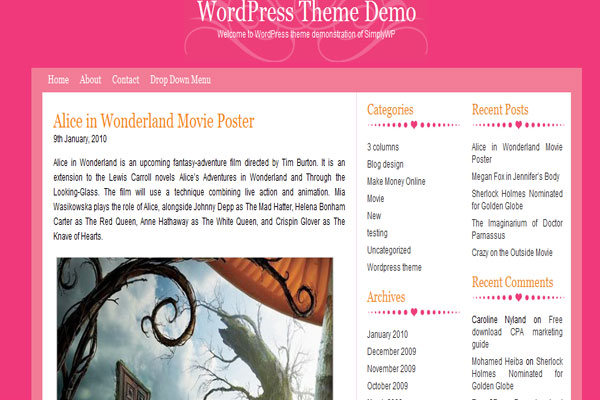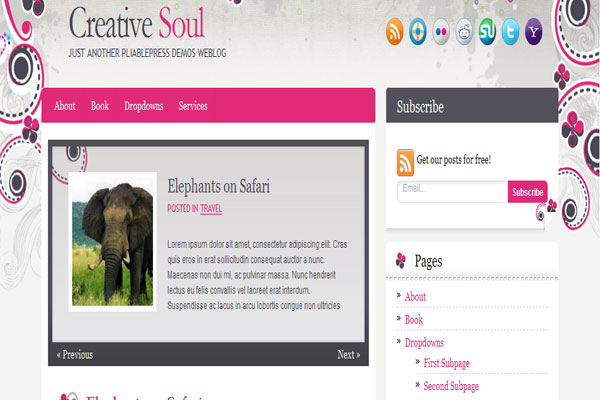 Conclusion

All these theme above are really great to female bloggers on the road of blogging. Because I want to list thumnails of themes in high quality mode, I did not show the authors, please go to the live demo of each theme if you want. JavaScriptBank@all_free_female_wp_themes.zip to download all free female WordPress themes in this post.


The WordPress templates given above are among the best themes that are available at when I write this post. If you come across any theme which you think should be in the above list, please contact me/suggest as comments for more beautiful themes to female bloggers we should have.

More comments:
More comments: