/
Small Business Advice
/ Why Base Your Business In A Storage Unit?
Why Base Your Business In A Storage Unit?
If you would like an affordable alternative to an office as your business premises, you'll want to know about self storage as a cheap business base.
Are you running your business from home and struggling for space? Are you running your business from an office and the costs are causing your business to suffer some real financial shortages?
If these kinds of scenarios apply to your current situation then it is important you know about cheap self storage. It is a viable alternative to an office or warehouse as your business base. Let's take a closer look: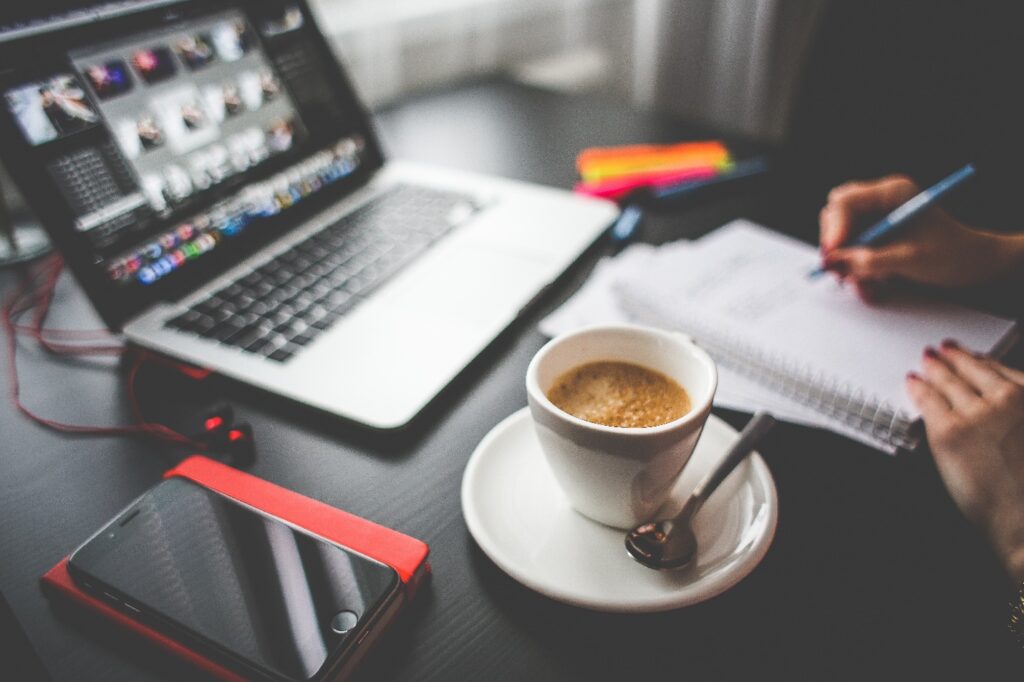 The Benefits Of Cheap Self Storage For Businesses
Basing your business in cheap self storage rather than a warehouse or office gives you the unicorn of business – flexibility. Instead of being tied to a contract, you can make your unit bigger or smaller as you need to. You only pay for the size you need and you can often end your contract within 1-4 weeks depending.
A cheap business base such as this also means you benefit from no extra business rates, and you get to enjoy the extra services on offer from the facility such as trolley hire and delivery receipt. It is also handy that self storage units are usually manned by security guards, 24/7 reception, multiple lock points, CCTV and extensive lighting.
Different Businesses That Would Suit A Self Storage Base
If you're not sure if your business would suit a self storage unit as a cheap business base, take a look at some examples of business types thriving being run from this kind of facility:
Online Shopping Site Sellers
Sellers who sell on online shopping sites new or second hand goods can store their inventory in cheap self storage. The only restrictions are prohibited items which your self storage facility will outline when you sign your contract.
Crafters
Crafters and hobby sellers not only store stock they are selling in their units. They also photograph the items in there, and store their craft supplies in there too.
Vloggers
Vloggers who need somewhere quiet to record their videos can do well in a self storage unit. The costs are low and there's plenty of space to put up screens and setup recording equipment without fear of getting disturbed.
Collectors
Collectors of wine, antiques and vintage clothes (amongst other things) can use self storage to store their stock. This is beneficial when it comes to storing the stock in a dry place free from direct sunlight. Wine collectors in particular appreciate the climate control on offer at many facilities.
Festival Sellers/ Market Sellers/ Food Trucks
Owners of market stalls and food trucks can benefit from self storage, keeping stock safe in between events, and being able to take new stock in if a bulk buy opportunity becomes available.
Seasonal Businesses
Seasonal businesses can base themselves in a self storage unit during busy times of the year, and then cut their contract when they no longer need the space. This is a highly beneficial circumstance compared to being tied in to a long office or warehouse contract when your business only operates at certain times of the year.
Any Business With A Lot Of Paperwork
Most businesses struggle with a paperwork problem. Despite the digital age taking the pressure off the need for paperwork, the fact is that it is still a huge problem within most companies. Archive storage and secure document storage frees up any office space you do have. Most importantly it ensures your sensitive documents are kept safe, protecting your business, your brand and your customers.
These are just some of the businesses that can benefit from basing themselves in a self storage unit.
Enquire About Self Storage Today
If you are looking into moving your office, ditching your warehouse or searching for your businesses first premises, consider enquiring about cheap self storage today. It could be a great step towards flexible, secure, affordable storage for your growing business.