/
Freebies
//
Themes
/ Awesome High Quality WordPress Themes: 25 Great Resources to Download for FREE
Awesome High Quality WordPress Themes: 25 Great Resources to Download for FREE
WordPress is an award-winning, state-of-the art blogging platform that can be easily extended to suit our needs. The large volume of free themes and best WordPress themes available today is an indicator of the ease of customization and theming that WordPress provides.
Choosing a good design for a blog is complicated task because there are lots of websites on the Internet that market inferior themes as high quality themes. In this article, we have compiled a list of websites that provide live demos and download links to robust, free and high quality WordPress themes. Just make sure to read the license agreements and installation instruction carefully as they can change from time to time.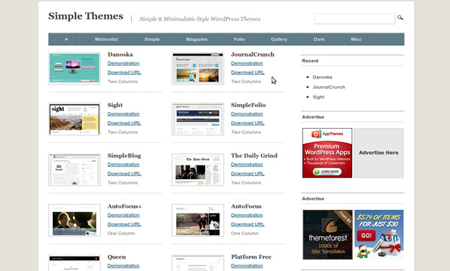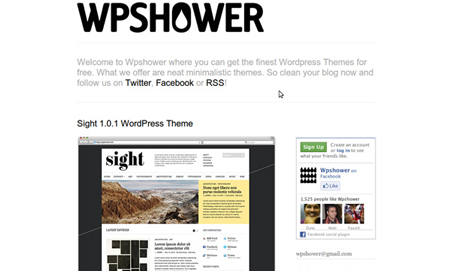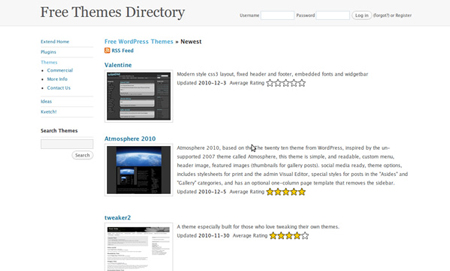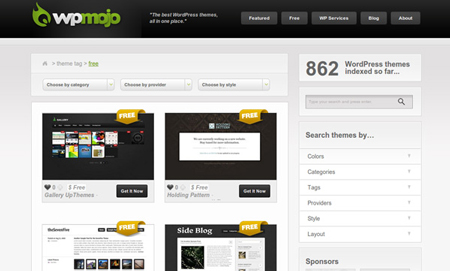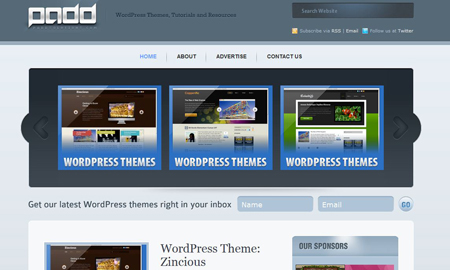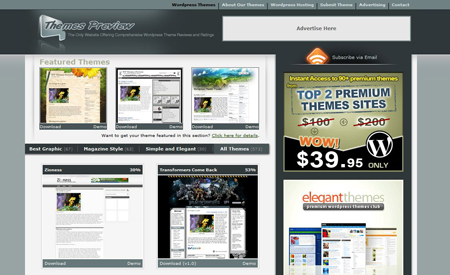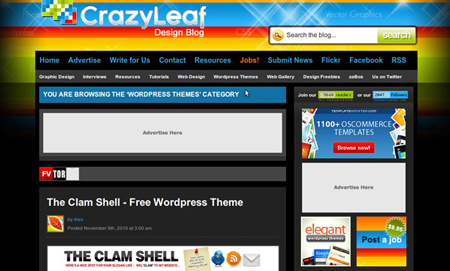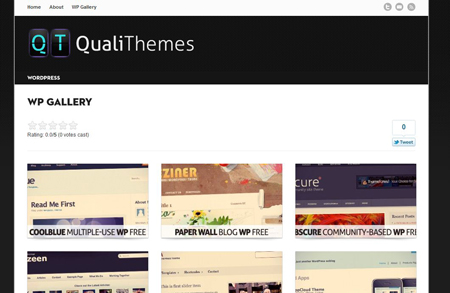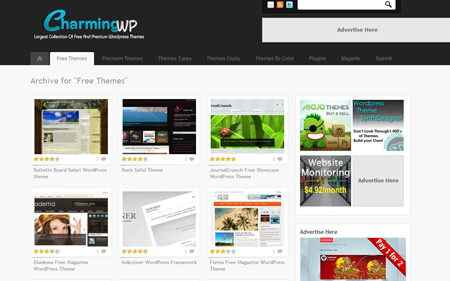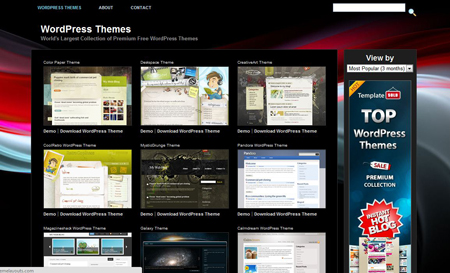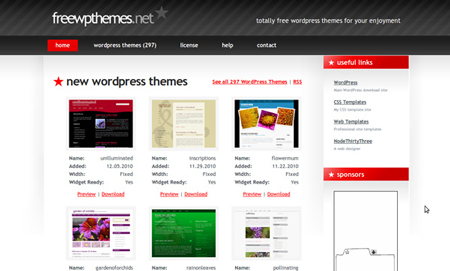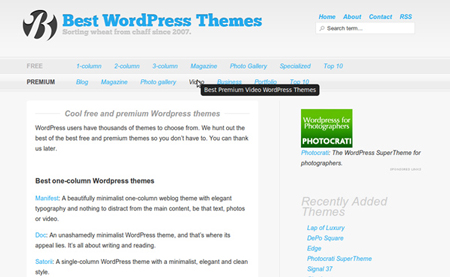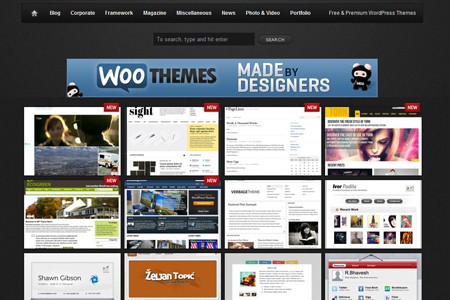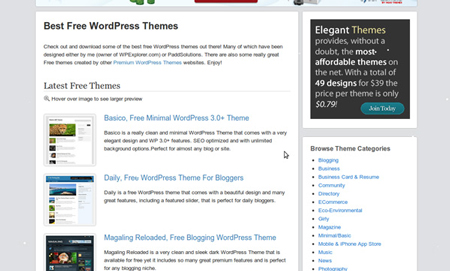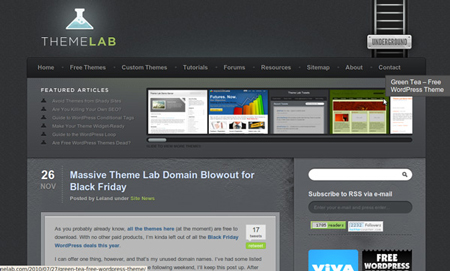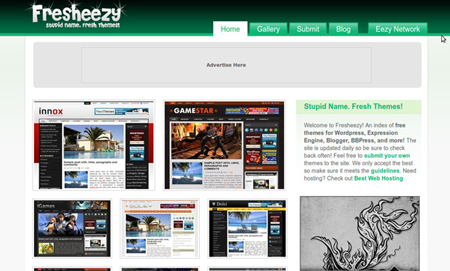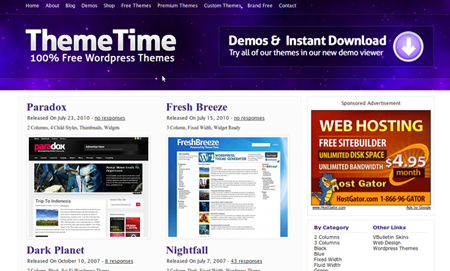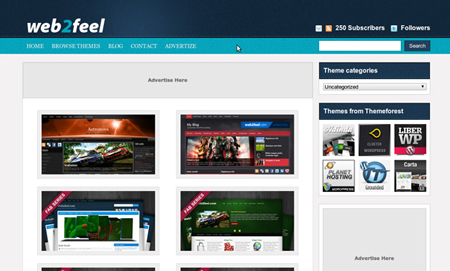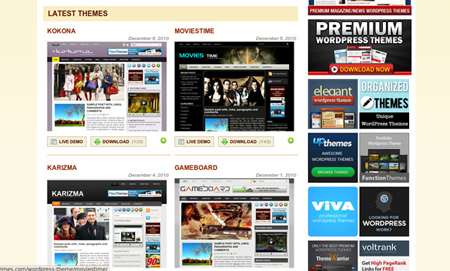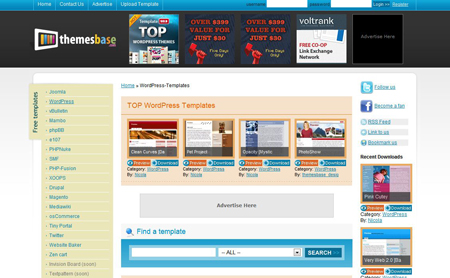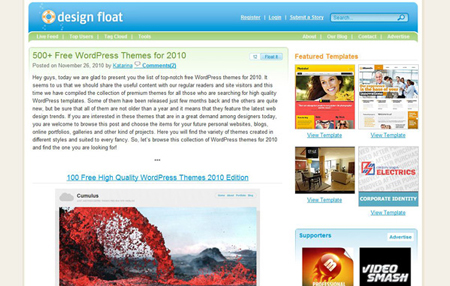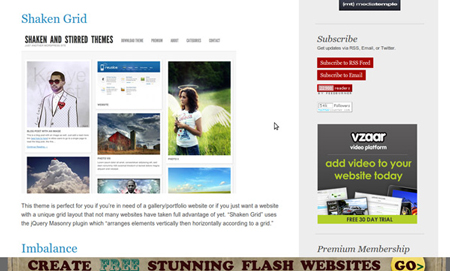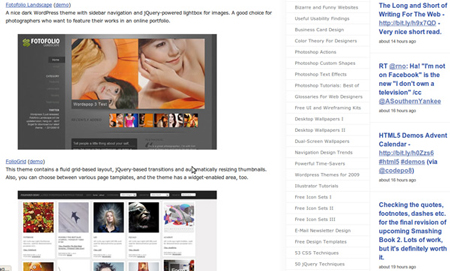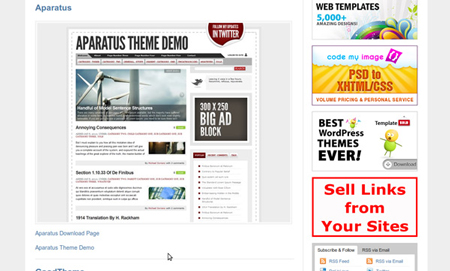 We hope you find this collection useful. Please feel free to share more such websites with us in your comments.
More comments:
More comments:
About us
9BlogTips.com is a community for bloggers and small business owners. We offer useful tips, snippets, tutorials, inspirational artworks and helpful resources that we hope will help you on your entrepreneurial journey.
Those new to blogging often find it difficult to get their blog off the ground and start making money. So here on this community blog we offer tips and advice for small businesses and bloggers. We talk about project management to help you become more efficient and are always interested in the latest tech tips for bloggers and small businesses like how to do effective seo and digital marketing so people can find your site.
We discuss training and coaching for business owners, change management training, how to promote yourself and your blog and how to raise finance that can help at difficult moments while building your business blog.
But a successful small business also has to consider cost-effective options for office space such as in a small business hub or self-storage instead of a warehouse.
Why not join our community by sharing a comment and getting the conversation started.